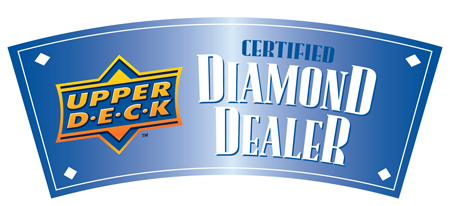 You wanna play like a REIGN duelist? You have come to the right place.
The decks I main, are extremely broken and powerful.
I specialize in:
- Locking Down your opponent
- Quick swarm for the OTK
- Getting over Anti-Meta Decks
- Malefics
- Fairy's
- Chaos
- Fabled
My favorite Archetype is Darklord's, I have an INSANE darklord deck.
The way I run my shop is simple, you wanna deck from me, you gotta make one for me. Fair trade.
Reply to this post with:
Your DN Name-
Your Academy Name-
The Deck(s) You Want-
Deck's you specialize in making-
*Thank you for shopping at the Team Reign Souvenir shop